Delightful. Forward Looking. Fresh.
Our small and passionate team builds experiences that our Clients and their audience love.
We're changing the way people are connected by stories.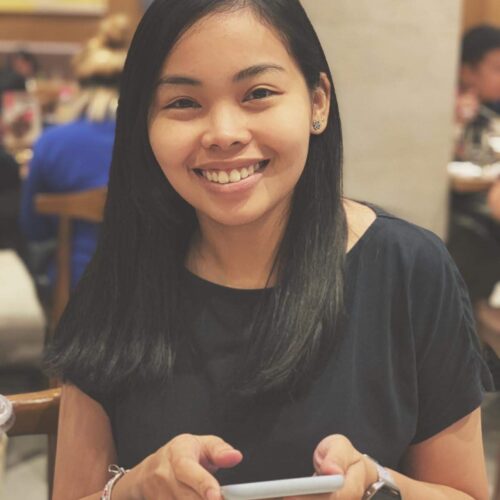 Has 11 years of experience in the IT industry as Technical Support, Process Owner, Project Coordinator, and College Instructor.
SME for Globe Business Google Change Management and a technical resource for G Suite Deployments.
She is a Google Cloud G Suite Certified and has successfully implemented Change Management and training to various Globe Customers for Business Applications Services since 2016.
On the side, she loves to volunteer with the PH Tech Community through Philippine Web Designers Organization Inc.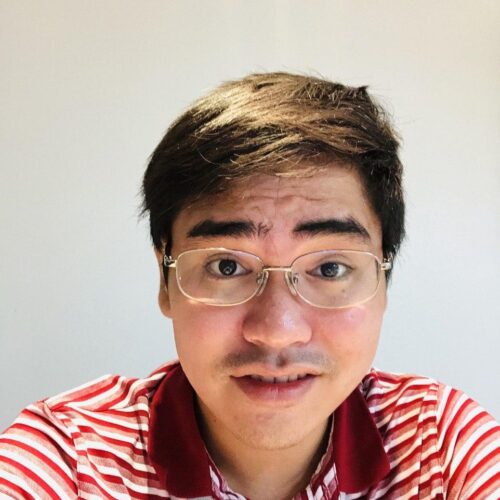 Daryl is a self-taught WordPress developer and integrator going on for more than 10 years in the field. He have a passion for developing sites with clean and beautiful code.
He care deeply about creating world-class, useful, and beautiful websites that help people and make a difference.
He can be as involved in your project as you need him to be; from the seed of the idea, to sketches, creative direction, design, system design, and the front-end and back-end/infrastructure of your website.